Who
We Serve
At Spark Logistics, we believe that logistics business goes beyond service. It is all about people behind the service and the successful business associations & relationships we have built with our clients over the years. We are honoured to have some of the esteemed Companies in the country on our clientele and we aspire to add more names to this in the coming years as we grow.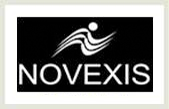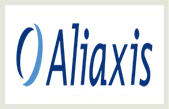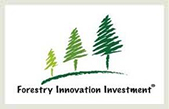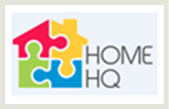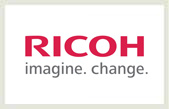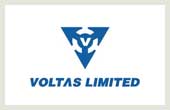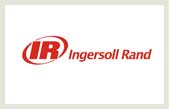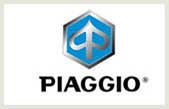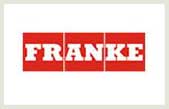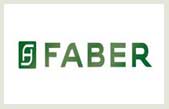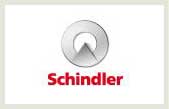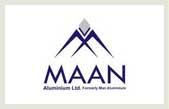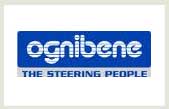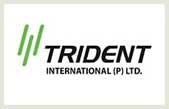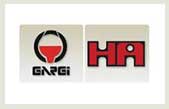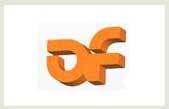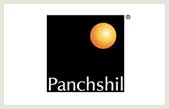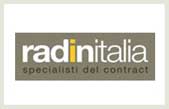 Testimonials
" We appreciate your services as our CHA for over last 4 years. Your level of commitment has been excellent & your team has been extremely helpful for meeting our requirements.
All the Best & Keep it up. "
- Aliaxis Utilities & Industry Pvt. Ltd.
" Spark's willingness to go that extra mile helps make our jobs just a bit easier! It isn't very often that we have partners that go the extra mile, or even half a mile for us. We really appreciate all of Spark's efforts. Their expertise, data management skills prove to be an excellent value. They are professional, reliable and always courteous. It will be a pleasure to continue and expand our business partnership for many years to come. "
- Ricoh India Limited